Services
Sustainability
Significant steps into energy reduction on construction sites have already been made by Templec and we are committed to improving our performance and helping our clients reduce their environmental impact.

ISO 14001 accreditation since 2009.


request a quote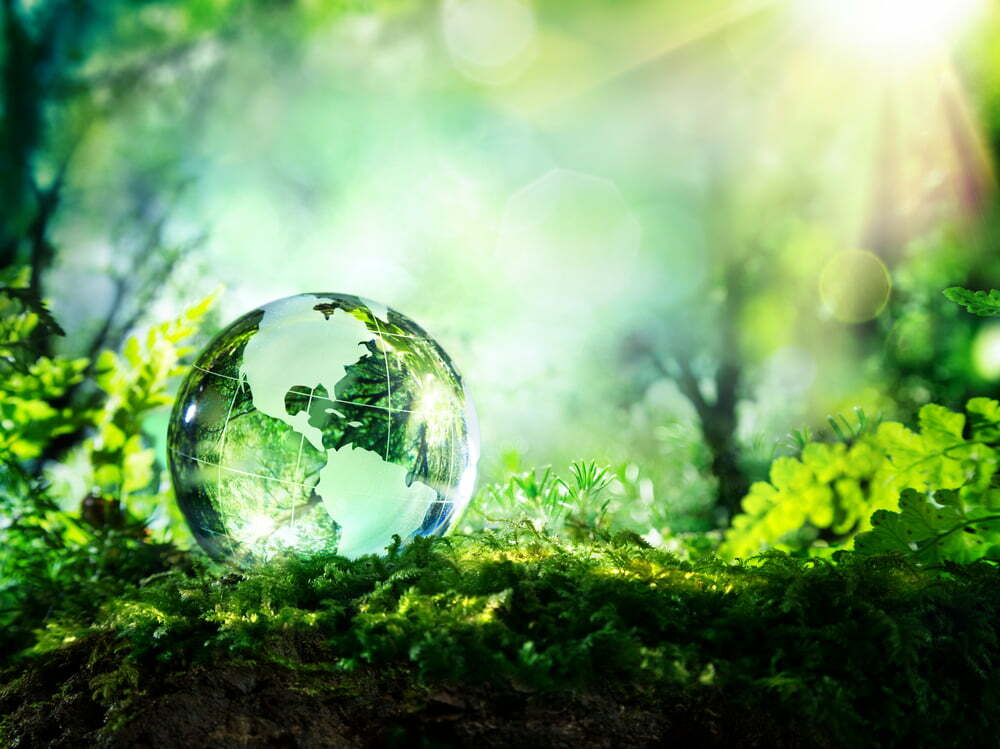 Our Features
UNDERSTANDING THE MODERN SITE ENVIRONMENT
LED LIGHTING
Before the availability of LED, our clients were already benefiting from our use of energy efficient twin tube 600mm fluorescent light fittings whilst our competitors continued to use outdated, inefficient light fittings.

ALL of our installations are now 100% LED.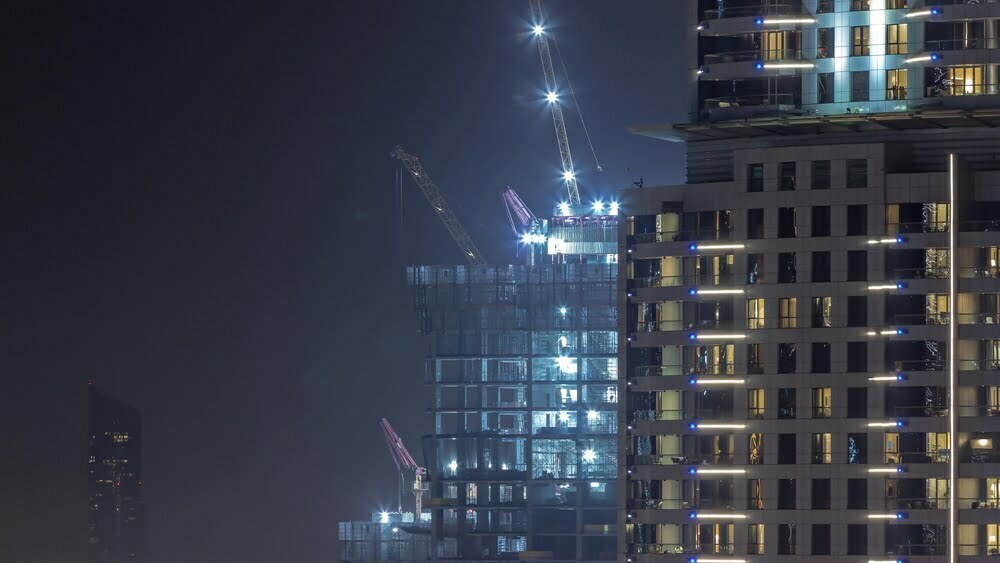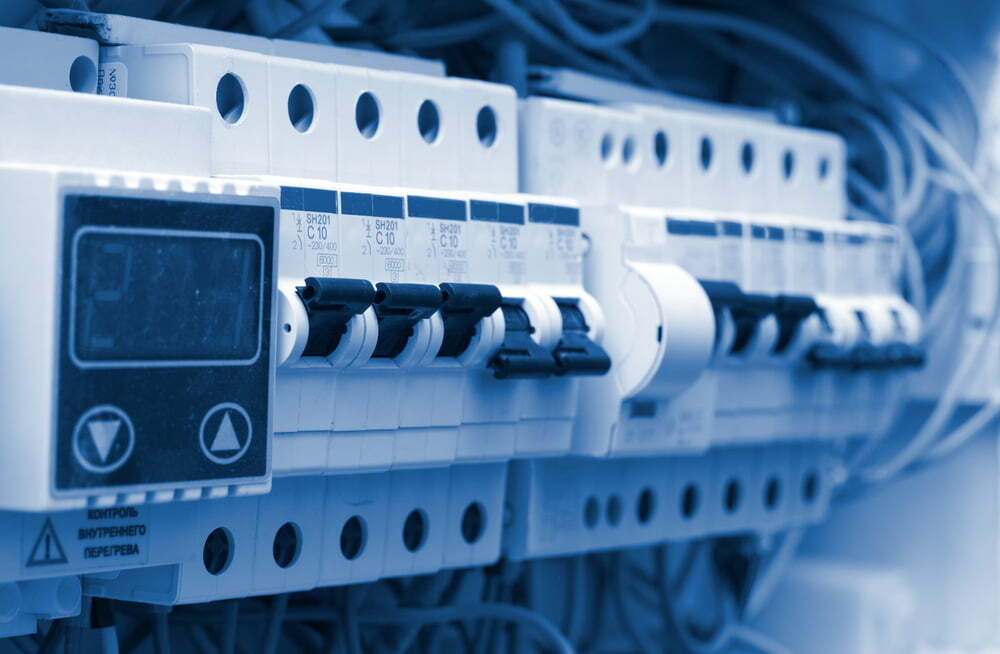 SMART LIGHTING
Adopting Templec SMART Lighting will enhance our LED lighting installations, ensuring your lighting is only on when it is needed.
For those willing to invest a little further into the environment, we can install a network providing automated control of the site wide lighting.
Automated Isolation & Leak Detection
Ensure your water services are isolated during non working hours and reduce the likelihood of water damage to your construction site as well as reducing water wastage.

Automated isolation and duty holder alerts via SMS will help keep your project on track and green.

Image & technology provided by Quensus, for further information.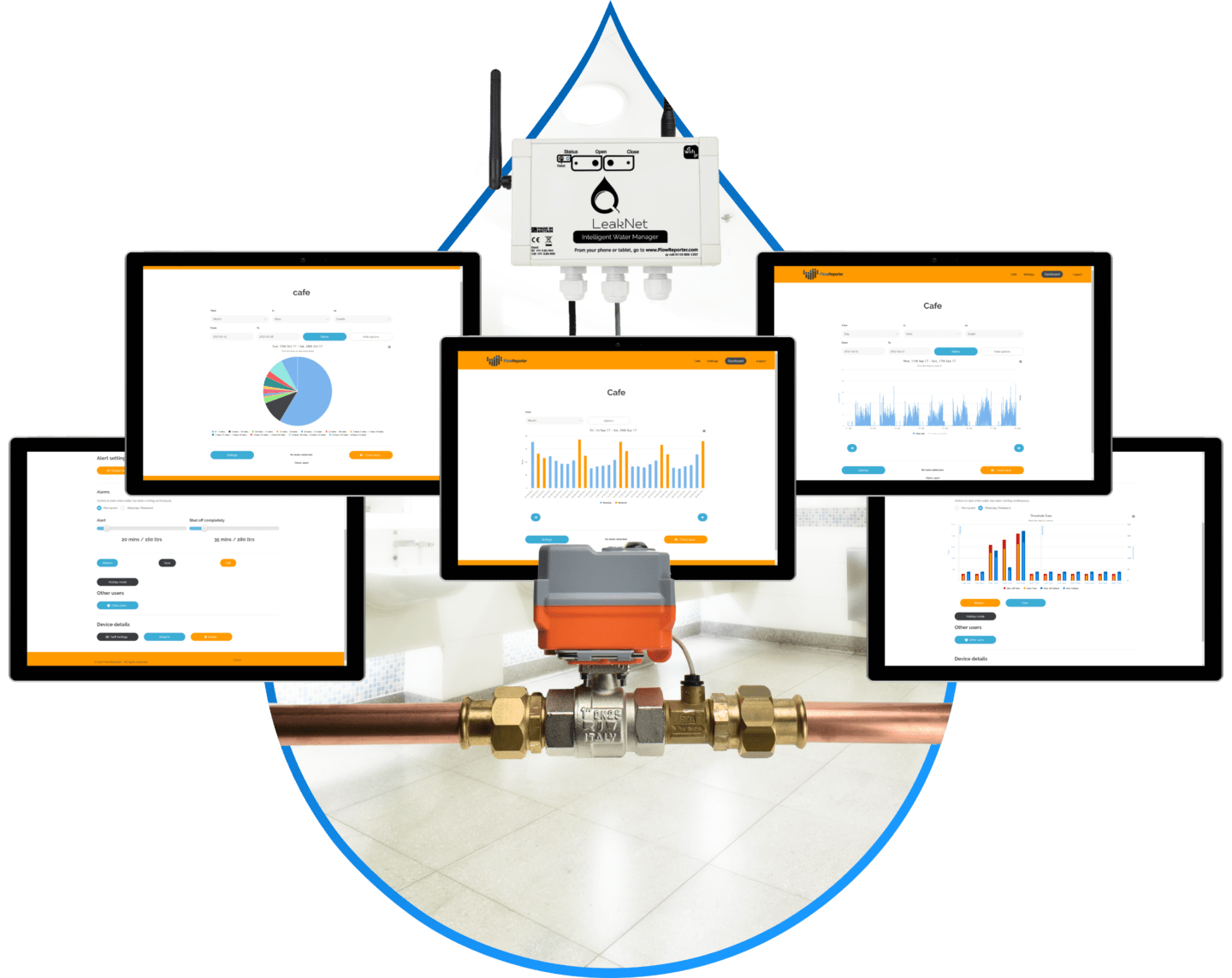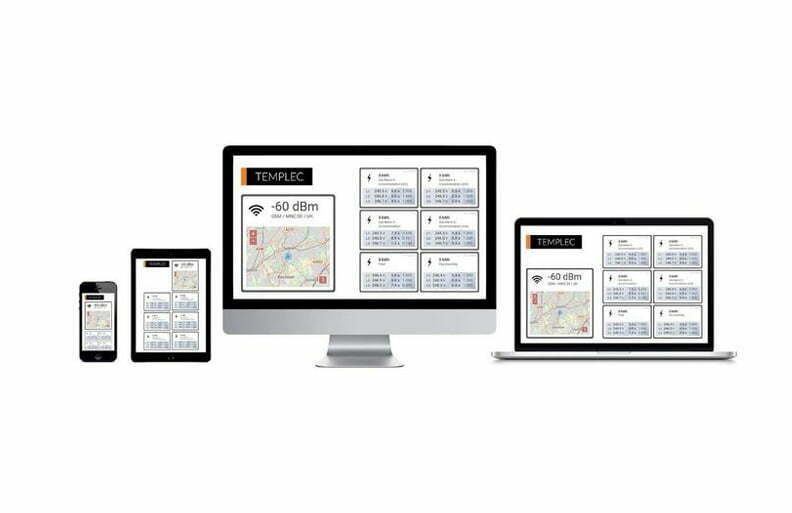 REMOTE ENERGY MONITORING
For a nominal cost, access Real Time energy usage via any web browser to help identify out of hours wasted energy, peak demand, unbalanced loads & spare capacity.

Make informed decisions to avoid unnecessary additional power or generators.
REDUCE, REUSE, RECYCLE
Our first step is to ensure deliveries are sent to site using the minimum of packaging and all cardboard & paper is recycled.

Cable drums are retrieved from site and returned to our premises where they are subsequently collected by our cable providers and continually reused.

Operating a modern fleet of vehicles we are doing our best to reduce our environmental impact.