Services
Temporary Site Plumbing
Templec provide site wide temporary water & drainage supplies, including welfare connections, chlorination, water quality testing, standpipes, silos, wheel washing, piling & dust suppression.

Further, we can provide water pressure boosting via pump sets with integrated break tanks as well as above ground foul pumping stations.

Automated isolation & leak detection systems can be installed to help reduce the likelihood of water damage to internal finishes and reduce your environmental impact through reduced water wastage.
request a quote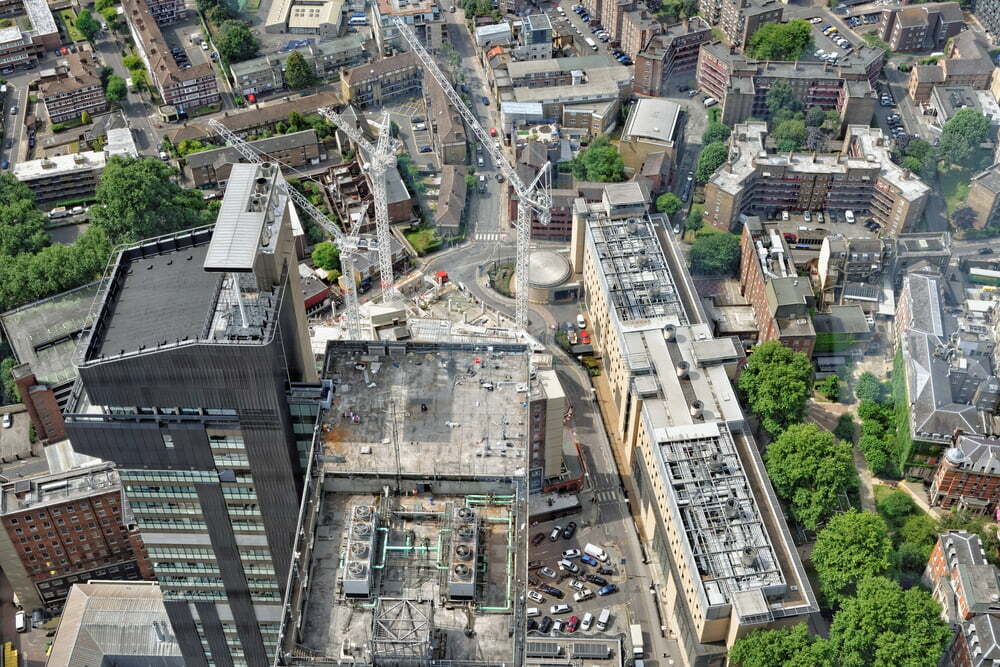 Our Features
TEMPORARY SERVICES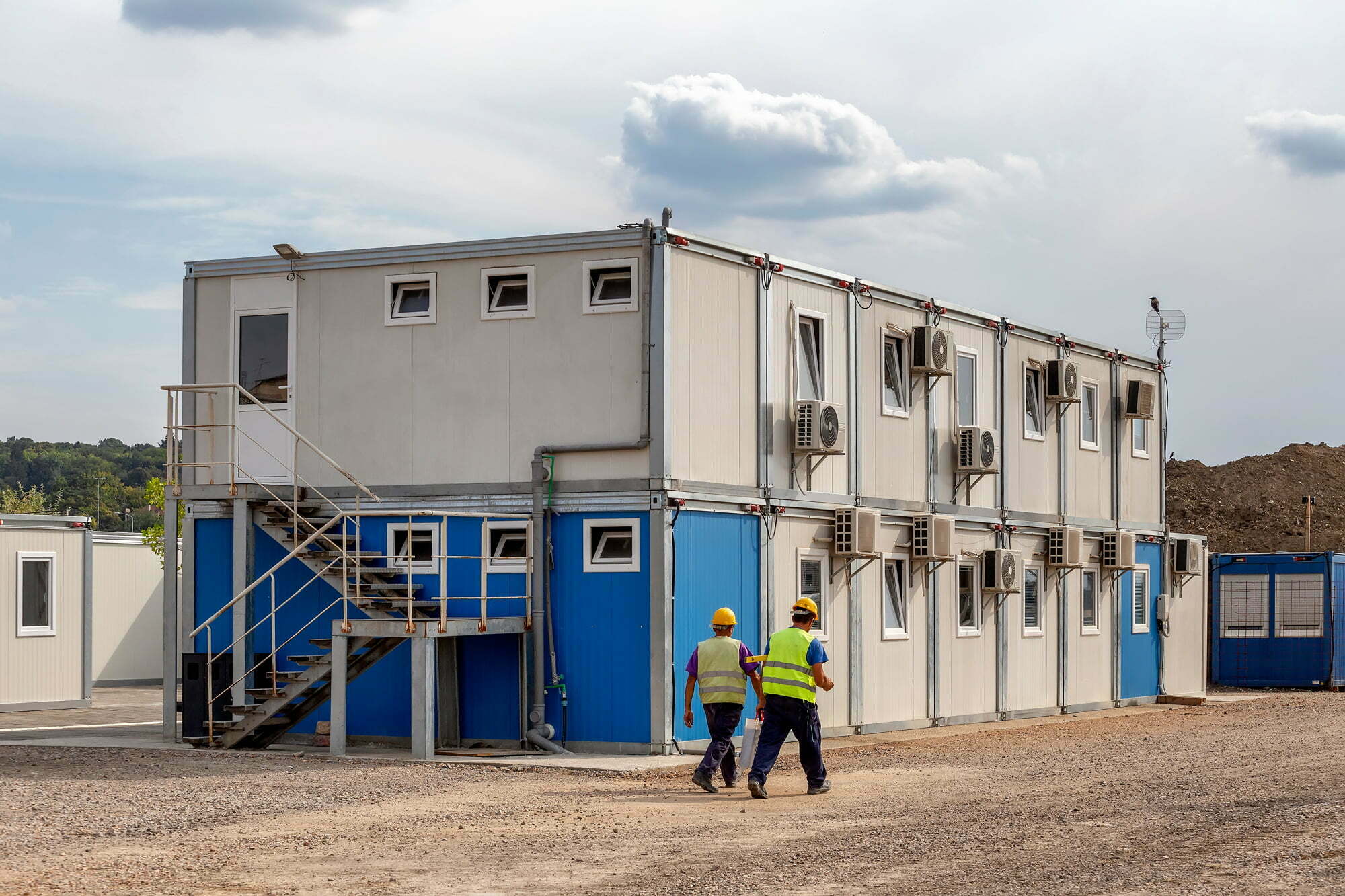 Welfare Services
Water connections
Drainage connections
Chlorination
UKAS laboratory water testing
Repairs to existing welfare
Foul Pumping Stations
Above ground installation
No groundwork requirement
Three phase duty/standby twin pump sets
Compact design
Long term reliability
No more waste tanks
No more tank emptying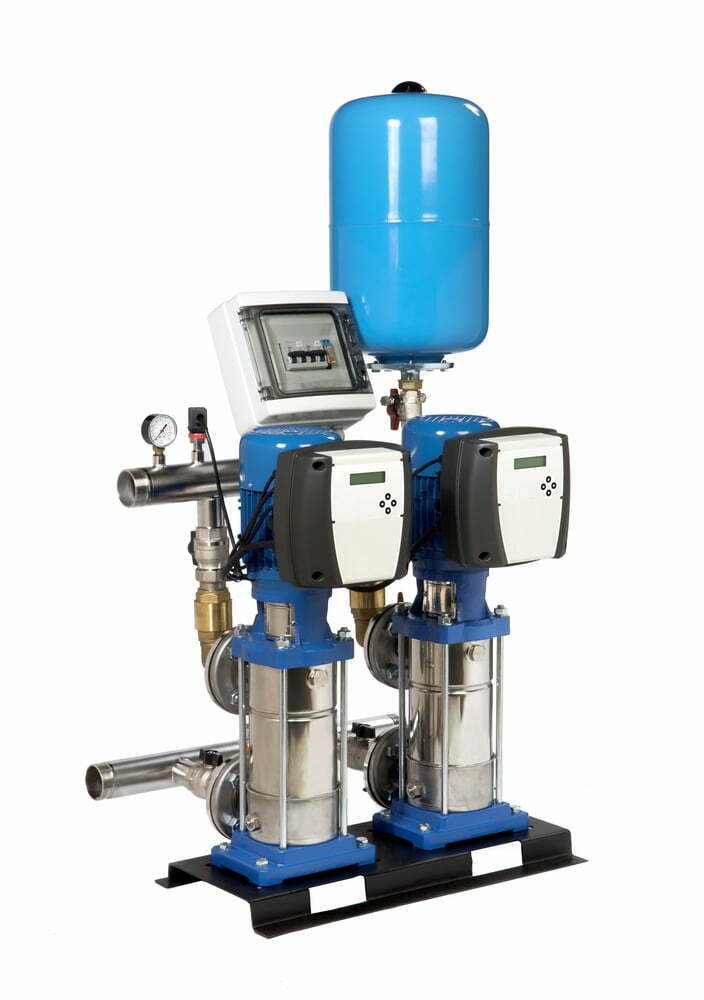 Water Boosting Sets
Single & three phase sets
Long term reliability
Integral & standalone break tanks
Compact design options
Site wide water pressure boosting
Timeclock control isolation for non working hours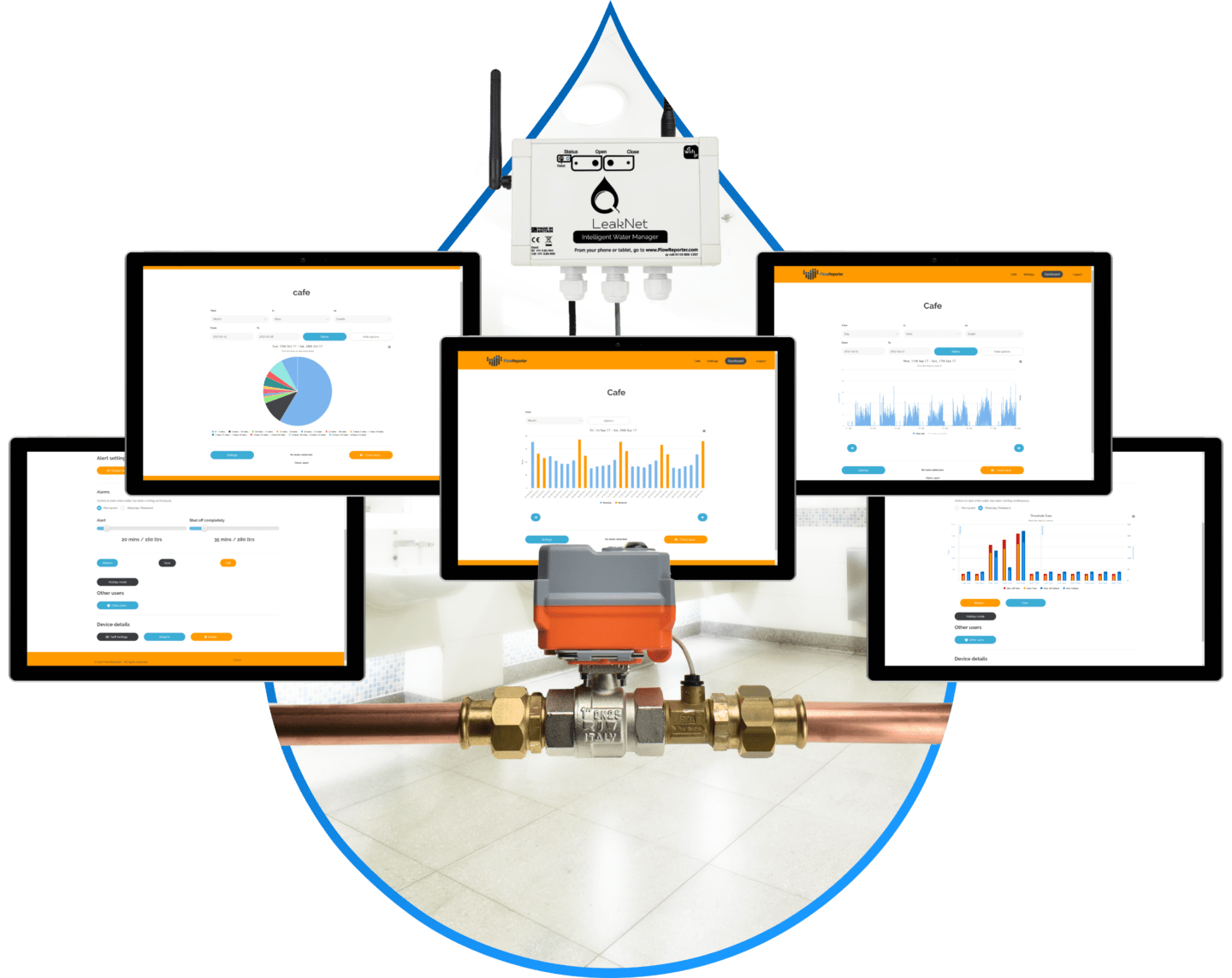 Automated Isolation & Leak Detection
Automated timeclock isolation
Remote isolation facility
Web based monitoring
Duty holder alerts
Reduced water damage
Reduced water wastage