Services
Temporary Site CCTV
Templec can provide site wide CCTV coverage to construction sites including motion detection, voice integration & out of hours site monitoring.

Incorporating state of the art camera systems, our clients can benefit from 4k resolution & motion tracking, all combined with easy remote access for live viewing and playback via desktop browser, tablet or mobile device.

Choose 24/7 Remote CCTV Monitoring for peace of mind knowing your site is protected by trained personnel during non-working hours.
request a quote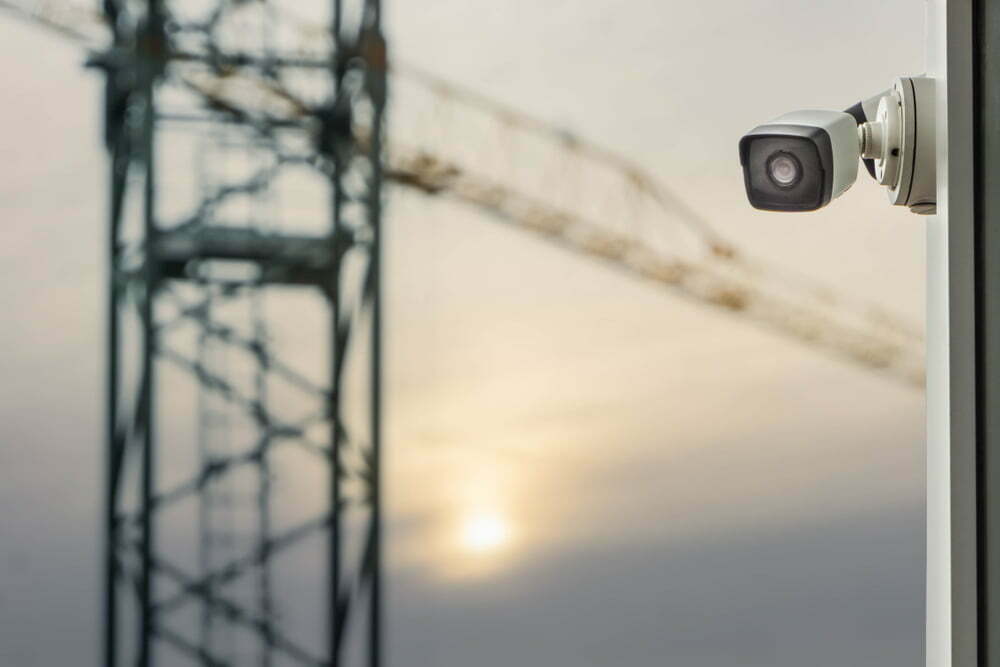 Our Features
TEMPORARY SERVICES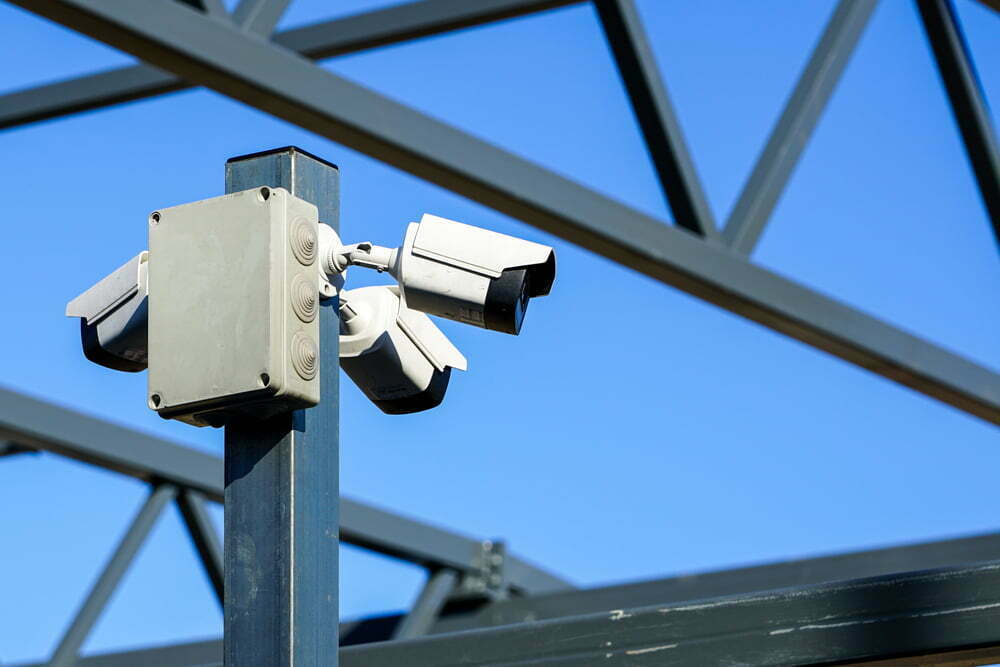 Cameras
Up to 4k resolution
Motion detection
Site wide coverage
30/50/80 metre IR range
Static as well as pan, tilt zoom options
Motion tracking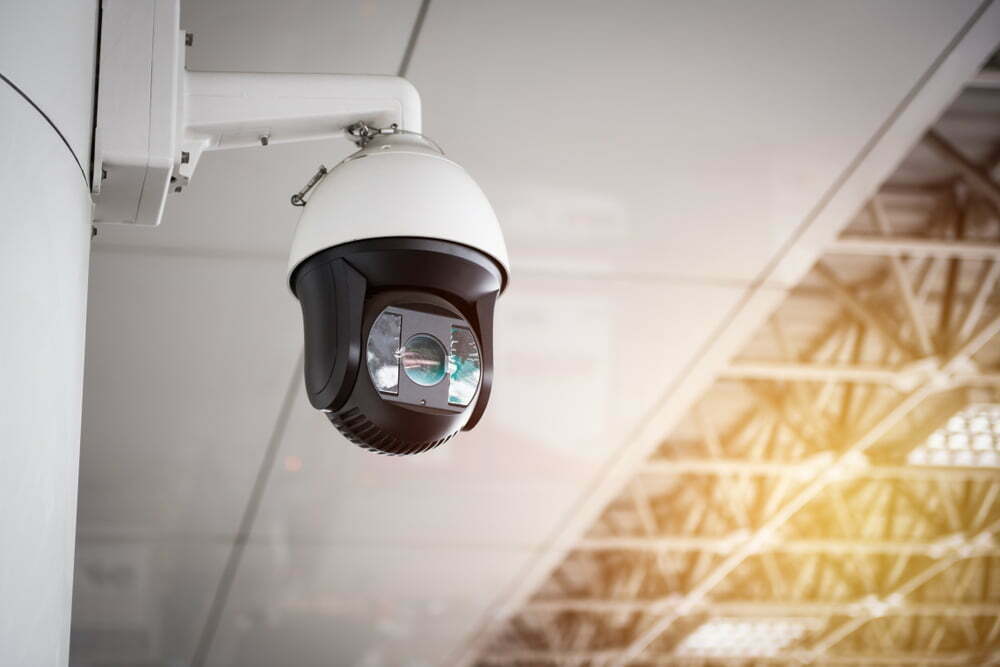 Storage & Backup
Multiple, large capacity hard drive options
Mirror recording in case of hard drive failure
External backup options
Easy to use interface
Up to 16 channels on screen
UPS power back up in the event of power loss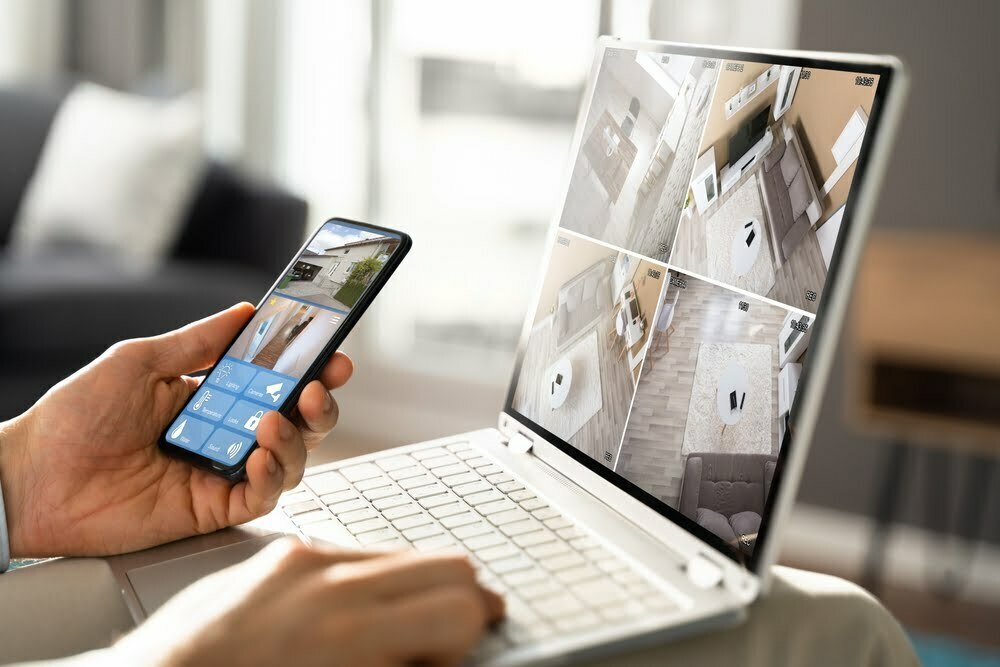 Devices
View live & recorded footage from any device
Mobile app
Remote access
Event triggering / notifications for keyholders
24/7, 365days a year remote CCTV monitoring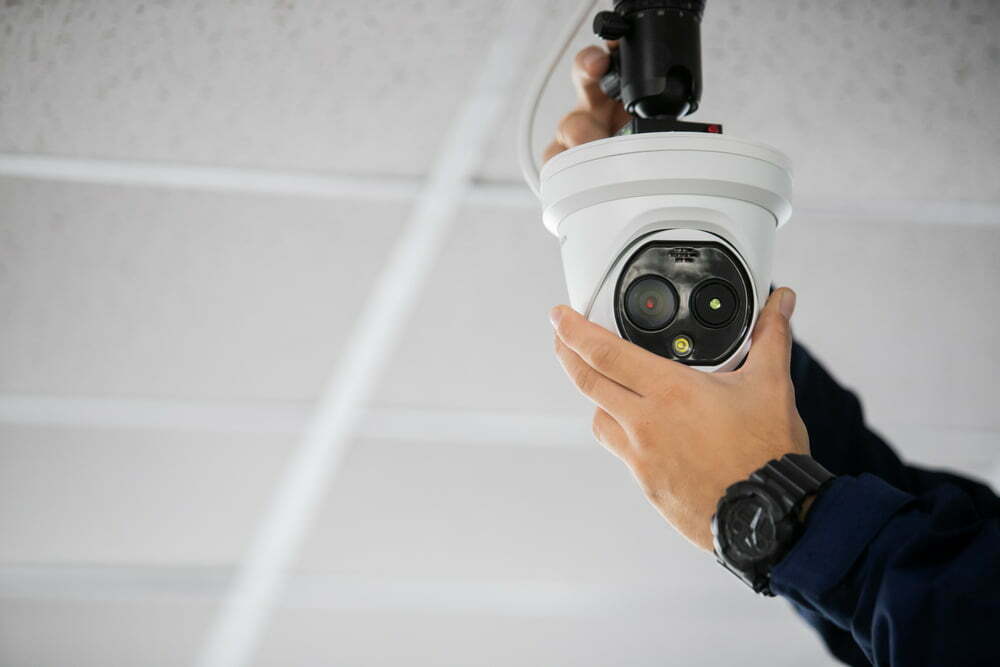 Installation
IP systems for fast installation
Internal & external coverage of offices & welfare
Expandable to site wide coverage
Easy integration of additional devices
Relocations as needed