Services
Temporary Site Alarms
Templec provide site wide, addressable evacuation & fire alarm systems which can be adapted and expanded to suit the changing environment.

Utilising industry leading wireless technology and long life battery powered devices, we can install call points, smoke detectors, heat detectors & 3rd party system interfacing across the whole of your construction site.

In addition, we can provide integrated 1st aid alert incorporating GSM based technology to notify key personnel via SMS messaging.c
request a quote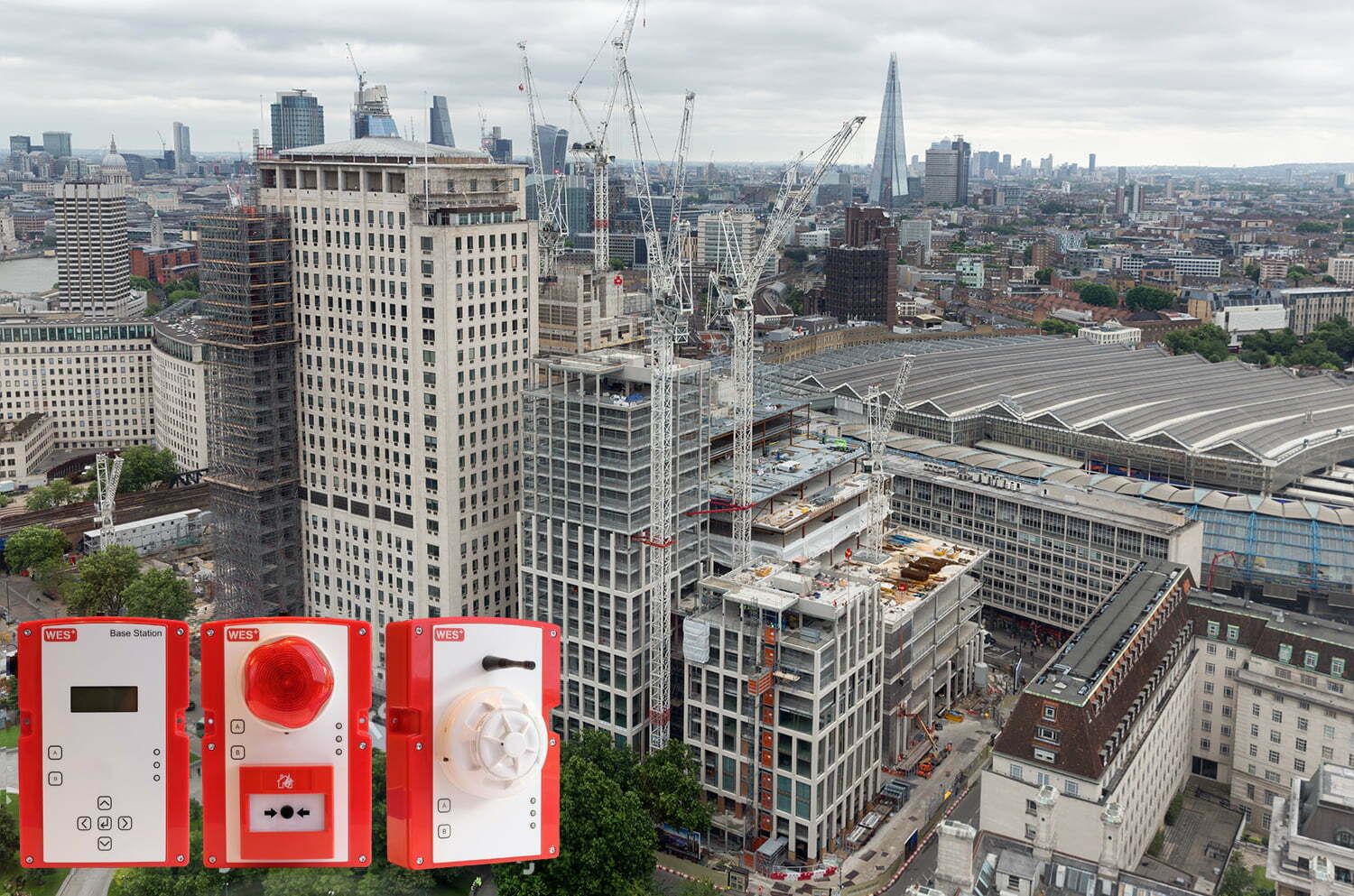 The Options
SITE ALARMS SOLUTIONS
Control Panels
Call Points
Detection
Interface Modules
Control Panels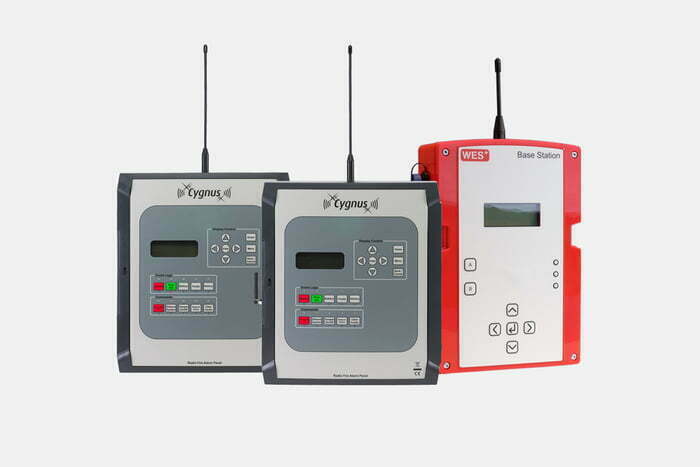 Control Panels
GSM option with SMS alert
Silent test function
Event history
Simple user interface
Robust design
request a quote
Call Points
Detection
Interface Modules
Templec Services: Serving the Construction Industry, Reducing Costs & Delivering Sustainability for 25 Years
FULL SITE SERVICE
ALL OUR SITE SOLUTIONS
Testimonials
Words From Our Customer
Alan Bell
Project Manager
We worked with Templec for over 4 years on Bromley South, their overall performance has been very good, they have been understanding & adaptable to changing conditions and we would be happy to work with them again.
The project has been demanding at times on everyone involved and we rely heavily on our subcontractors to perform well for us. I am pleased to say Templec have been excellent in this regard and look forward to working with them again in the near future.
Adam Goldsworthy
Project Surveyor
Templec have been involved with out £100m mixed use development since the enabling works and I have been impressed with their level of professionalism and attentiveness throughout the project. Our project has been very challenging and complex and Templec have generally provided a first class service.
John Vince
Commercial Manager
Templec have impressed right from the start of the project, they have maintained the same knowledgeable site personnel and nothing has been too much trouble for them, a very good service in all respects.
Call our specialist site services team to discuss your requirements. We have a full range of site service solutions from Lighting & Plumbing through to CCTV & Site Security
CALL OUR EXPERT TEAM TODAY
Whether you need Site Power, Plumbing, Lighting our a bespoke service our team are on hand to help